1981⇒ Foundation of the company by Jean and Chantal BUSEINE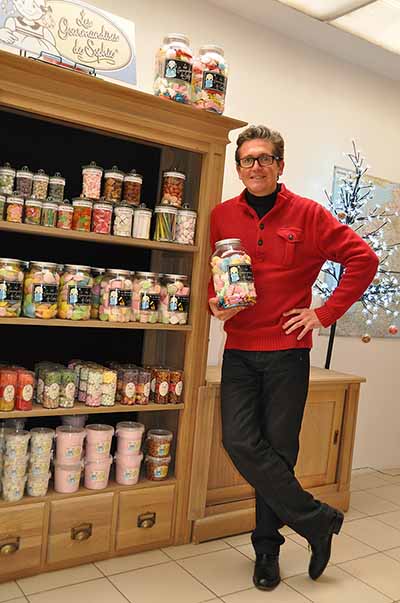 ​

1999⇒ Richard BUSEINE is the new majority manager

2004⇒ Birth of the trademark "Les Gourmandises de Sophie"

2005⇒ Start of a partnership with Croix ESAT (centre providing care through employment)

2006⇒ New range: buckets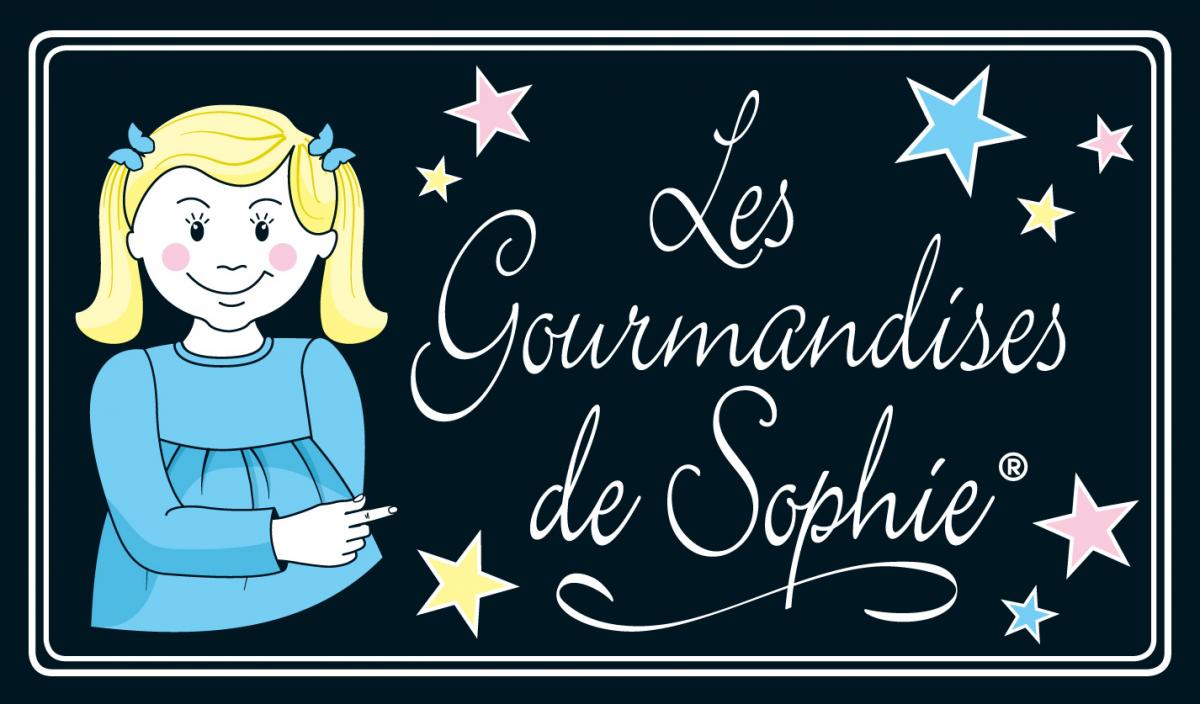 2008⇒ New range: plastic jars


2012⇒ Acquisition of the logistics warehouse and offices in Hem (59510)
⇒ New range: glass candy jars

2014⇒ New range: skewers candies
2015⇒ A long history links Les Gourmandises de Sophie to the Rocheville ESAT in Croix.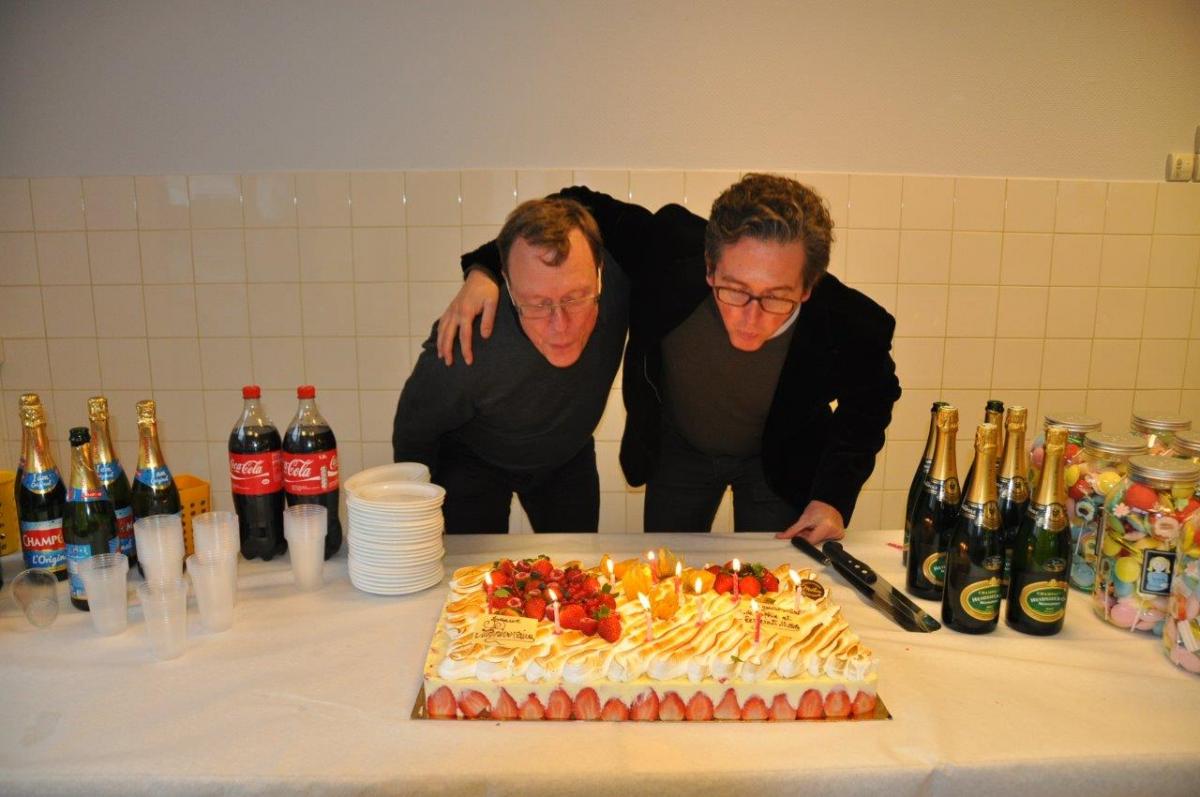 The ESAT, partner, trusts Les Gourmandises de Sophie and has been collaborating in the
development and success of the brand since its launch in 2004.
A strong and loyal relationship of 10 years that we have celebrated at the end of 2014.
2016⇒ New ranges: plastic bags, organic/vegan little plastic bags and organic lollipops
2018⇒ New range: plastic bottles "Bouteilles Gourmandes"
2020⇒New range: "impulse" : mini buckets and bags with natural colors & flavors candies